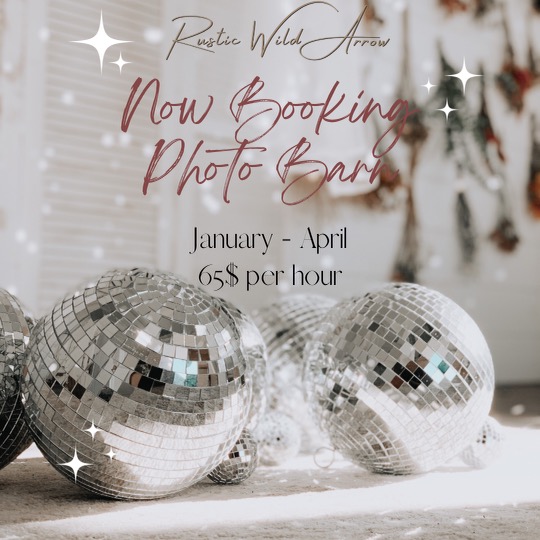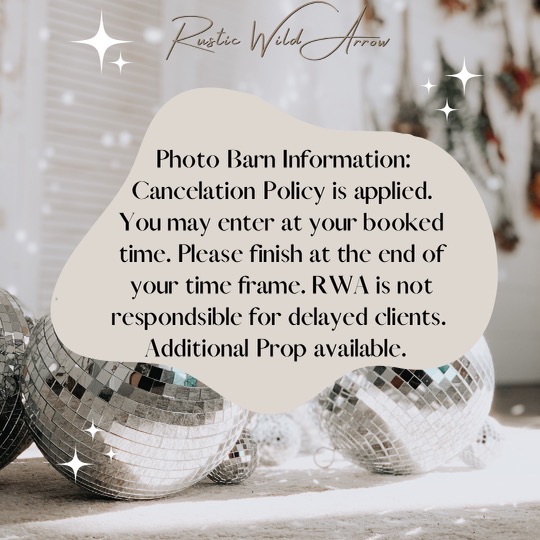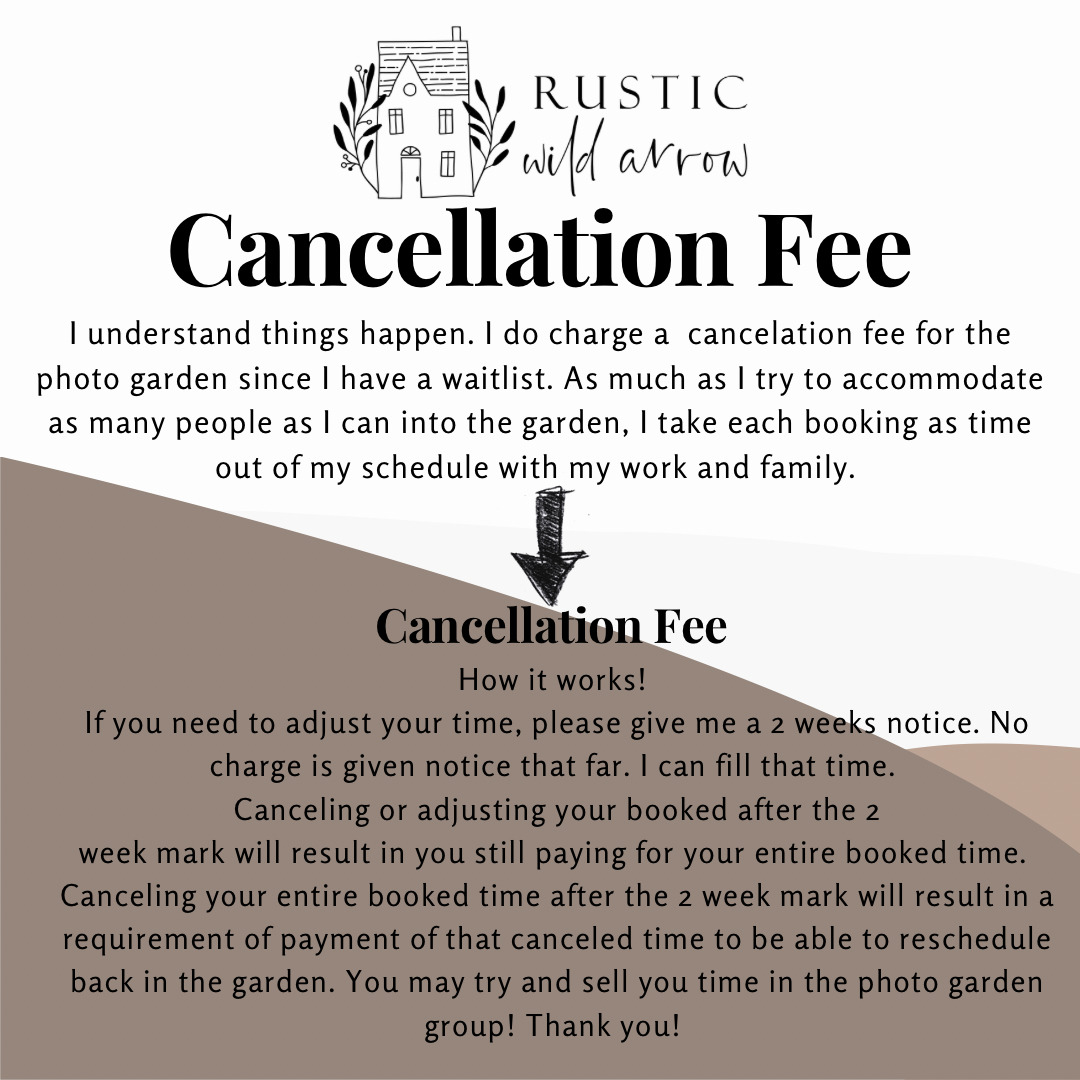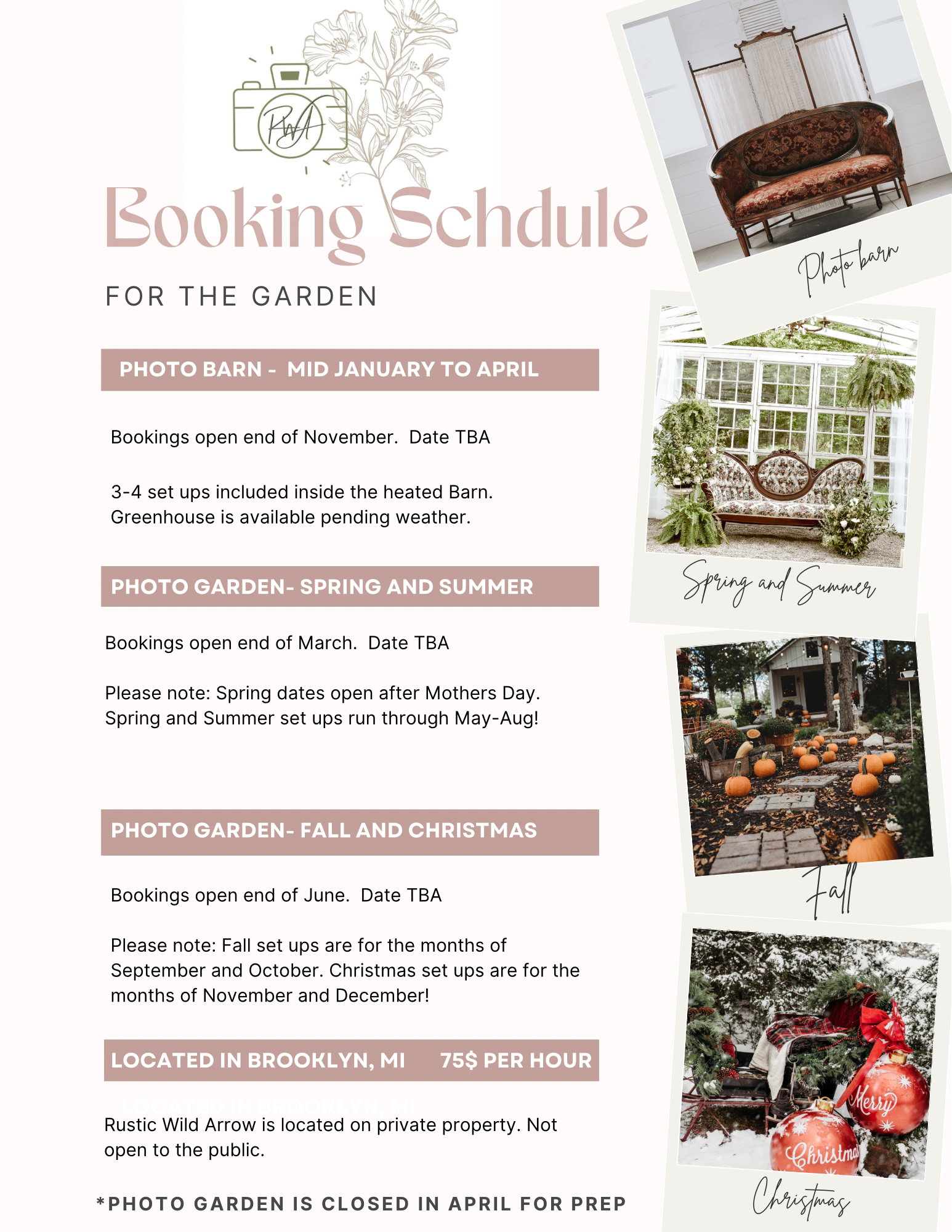 Absolutely unreal
I just finished my photography session with Brittany Brockie Photography. Completely unreal how Holly left no stone unturned with her decorations. Absolutely everything was thought of in advance and not even a single detail is missing.
Photography
I'd like to know what you charge to come in
RUSTIC WILD ARROW
PHOTO GARDEN
Expanding my love for decorating and creating fun spaces, I created a fun photo garden for the public to rent and enjoy! I started the garden back in May 2020 as just a fun space for my family. Well, fast forward and here I am offering it to photographers/the public to come out and use and enjoy the space while taking photos with all of the fun whimsical set ups I created. I promise to you that every time you come out to our garden each year it'll be a completely different feel with added touches to it.
*Fall and Christmas Booking Dates will be Announced Mid-Summer*
75$ per hour includes entire garden. Set ups include: Pergola with Bed Swing Greenhouse with Multiple Set Ups Porch Swing Courtyard of Flowers with Lights Open Air Chapel She Shed Fall and Winter include the following set ups mentioned above with seasonal decor and a vintage sleigh for Christmas. Flowers/ Mums/ Pumpkins are provided by Mark Prielipp Greenhouse and Mohr located in Britton, MI. Rustic Wild Arrow is located in Brooklyn, MI.
Leave a Review!
If you've rented the Rustic Wild Arrow Photo Garden, we'd love to hear your feedback!